Best Western Plus - Hôtel des Francs at Soissons 
Ideally located in Aisne in the Picardy region between Paris and Reims, the Best Western Hôtel des Francs in Soissons is the perfect place for professional or leisure visits. Close to the city centre, the Hotel is on the Gouraud business park.
We have a health club and conference rooms to satisfy all our clients.
 
If you are looking for a prestigious hotel and restaurant near to Laon, Château-Thierry or Compiègne, the Best Western Hôtel des Francs in Soissons is your best bet in the area. It is also an excellent alternative to the Greater Paris (Ile de France) region as a hotel near to Paris's Roissy – Charles de Gaulle airport.
 
Our restaurant, the Relais des Vignes, is recognised as one of the best in Soissons.
Enjoy a simply way to travel with hybrid and electric cars. Connect your phone with Freshmilecharge, and you will access to the electric socket at the backyard of the hotel.
---
travaux de climatisation

From 03 June 2019 to 30 September 2019

Air conditionned is in work in process
---
Chemin des Dames Centenary

From 15 April 2017 to 16 April 2017

in order to celebrate the centenary of the Chemin des Dames, some manifestations will be organized in the area.
---
Saint Jean des Vignes Abbey restoration

From 28 March 2017 to 28 March 2023

Help us to safe Saint-Jean des Vignes Abbey

www.amisdesaintjeandesvignes.fr
---
Offre Facebook

From 21 October 2015 to 01 April 2016

10% discount if you like our facebook page
---
00:00:00
Saturday 07 December 2019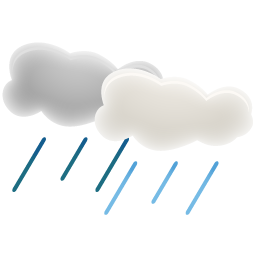 10°C
6°C
07/12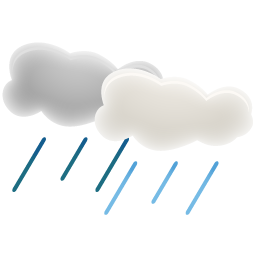 11°C
7°C
08/12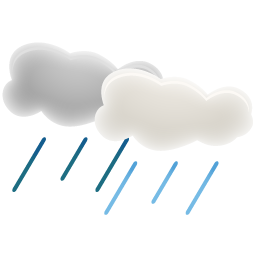 8°C
2°C
09/12
Soissons, France